Our Services
Adducci Partners is a leading commercial real estate boutique specializing in representing office and medical tenants and achieving above market returns on value added projects.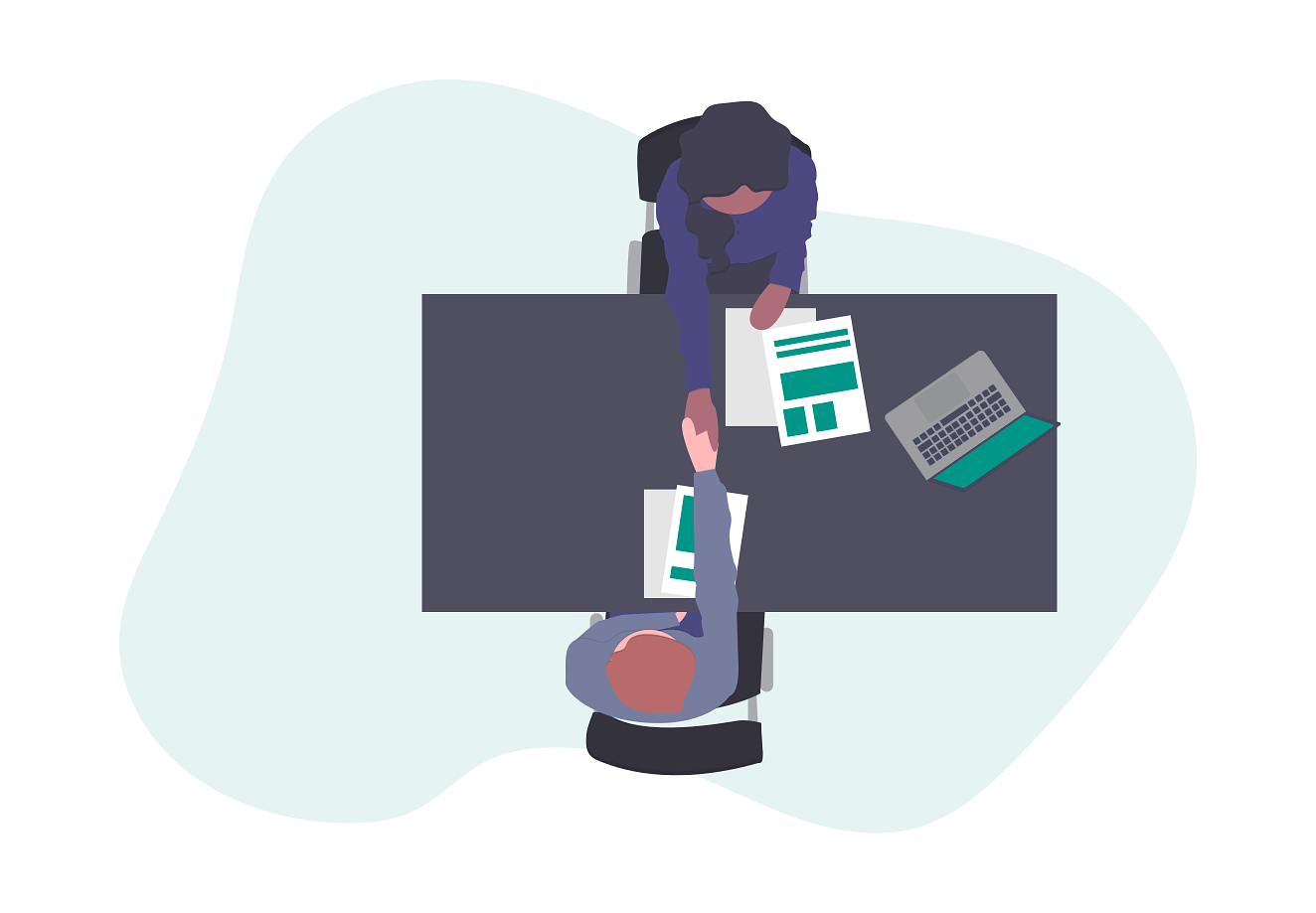 Tenant Representation
SPACE ACQUISITION & RELOCATION: Securing your ideal space with flexible lease terms.
LEASE RENEGOTIATION: Rent too high?  Reduce your occupancy costs through renegotiation.
PURCHASE VS. LEASE: Better for you to own or lease?  Will perform detailed cost benefit analysis.
EARLY LEASE RENEWAL: Is now the time to blend and extend?  Take advantage of favorable market conditions.
SUBLEASE & SPACE DISPOSITION: Will consolidate and eliminate your surplus space.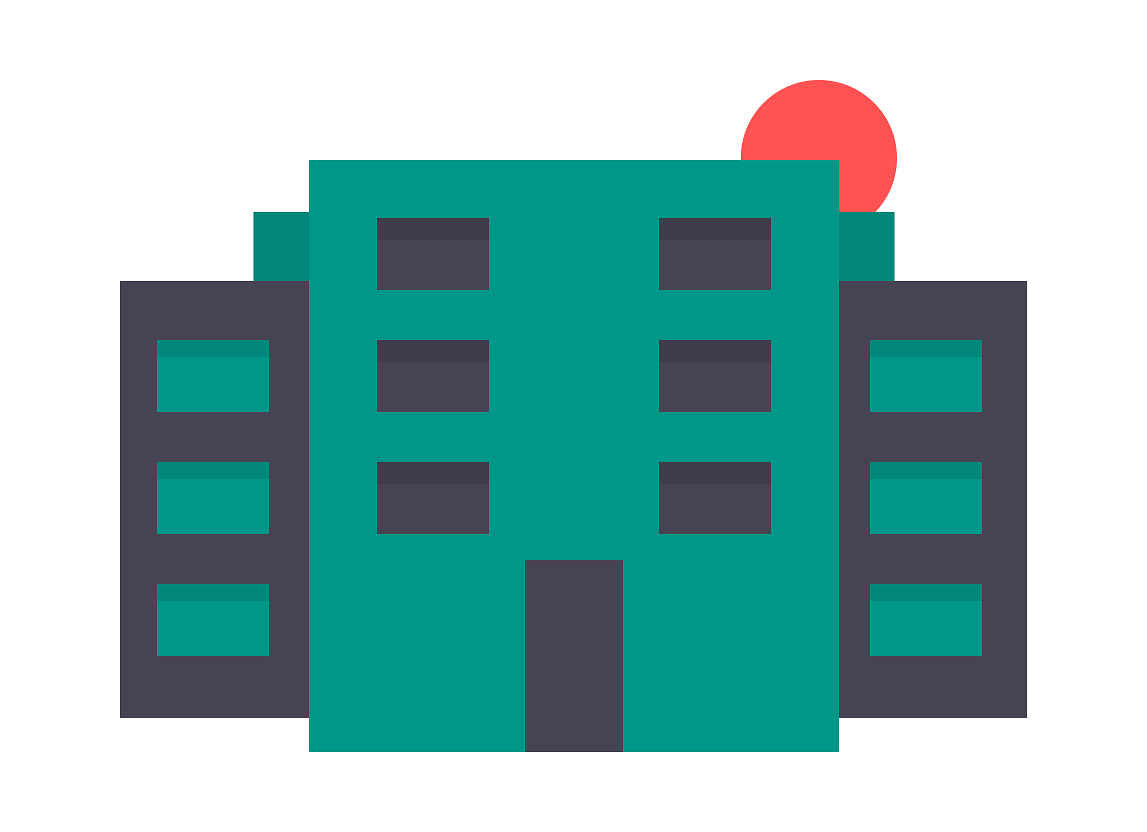 Purchase and Sale Brokerage
PROPERTY PURCHASE: Represent you to find the best facility purchase opportunity.
PROPERTY SALE: Represent you to sell your existing property at maximum value.
SALE & LEASEBACK: Can structure and execute a favorable property sale and leaseback.
INVESTMENT STRATEGY: Will leverage our investment acumen to help you with your strategic investment decision making.
BROKER OPINION OF VALUE: Will provide an estimate of the current market value of your owned property.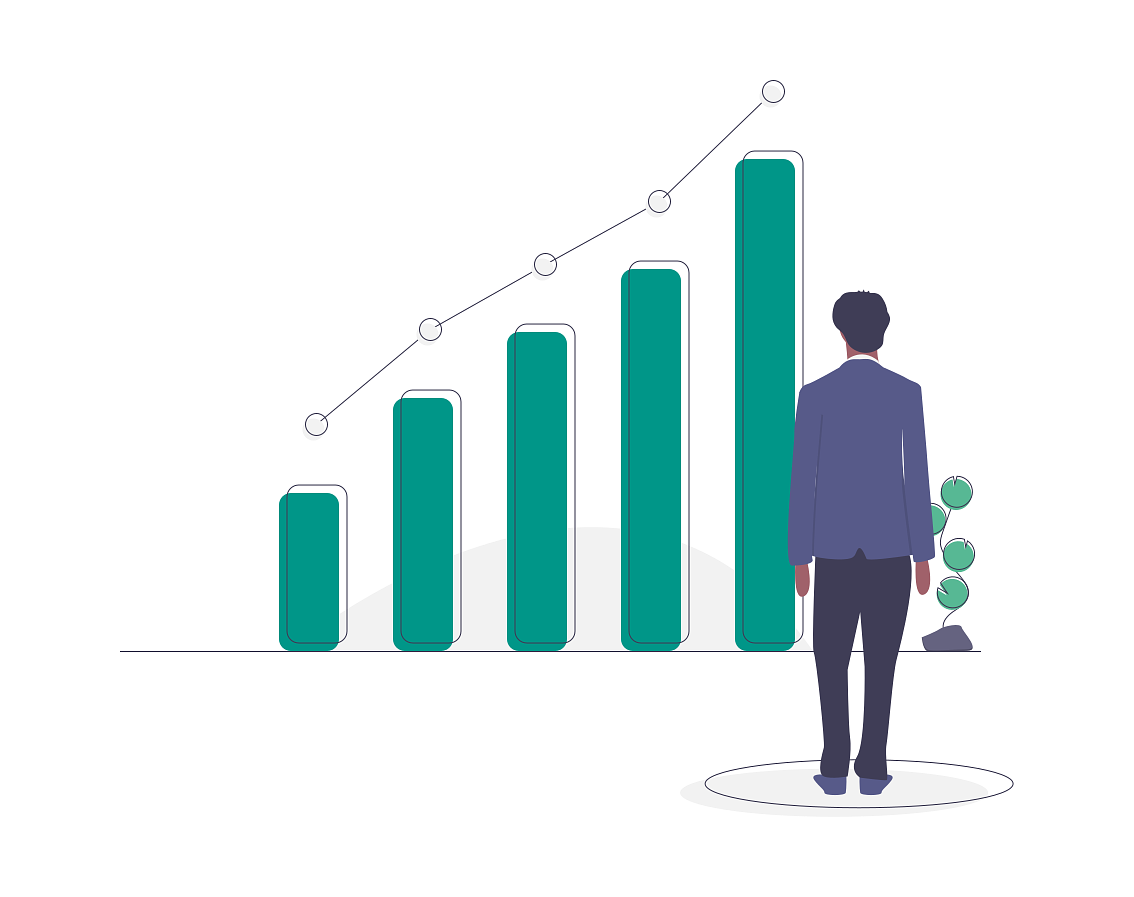 Commercial Real Estate Investment
BUILD TO SUIT – TO OWN: We develop your property to your specifications, you own it.
BUILD TO SUIT – TO LEASE: We develop your property to your specifications, you lease it back.
APL INVESTMENT OPPORTUNITIES: APL sponsored projects have historically produced impressive above market returns.
THIRD PARTY REAL ESTATE INVESTMENT: Ask about co-investing with APL.
DEVELOPMENT CONSULTING: Provide a menu of services to assist Owners in the successful completion of their commercial developments.
We will go the extra mile. 
Our clients best interests are our primary priority.  We are passionate about pursuing optimal solutions to our clients problems in order to create maximum value.  
Let's Work Together
We look forward to hearing from you.  Let's do something amazing.